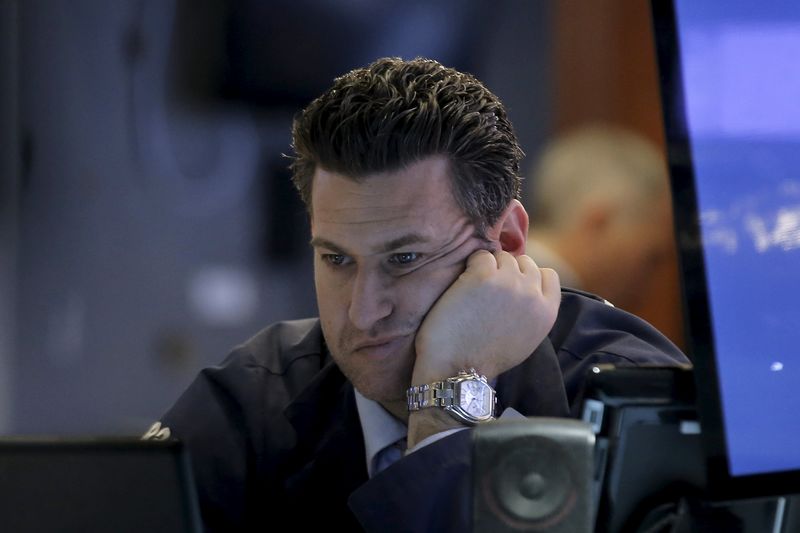 © Reuters. SandRidge investor Fir Tree 'strongly opposes' Bonanza Creek deal
Activist investor Fir Tree Partners says it strongly opposes SandRidge Energy's (NYSE:SD) $746M deal to buy rival Bonanza Creek Energy (NYSE:BCEI).
Fir Tree, which owns an 8.3% stake in SD, says the company is "one of the most undervalued E&P companies" operating in the U.S., and "the proposed dilutive acquisition will drain SandRidge of its entire cash balance, force a significant draw on its RBL facility and use the issuance of undervalued SandRidge equity" to fund the acquisition.
"We believe this proposed acquisition represents a complete about face by management on its post-bankruptcy strategy and would be extremely value destructive to shareholder value," Fir Tree says.
sponsoredArticle = 'div-gpt-ad-1466339494851-0';